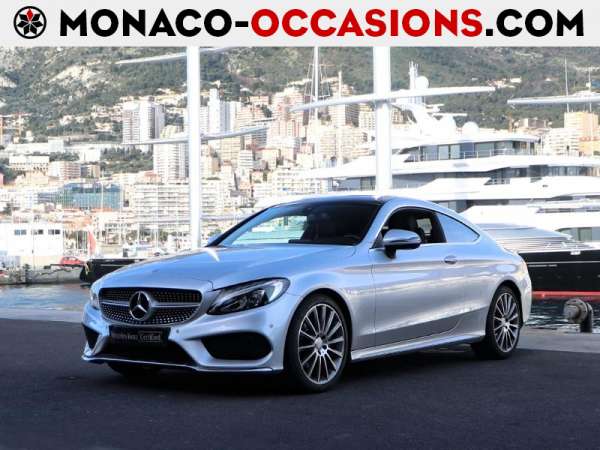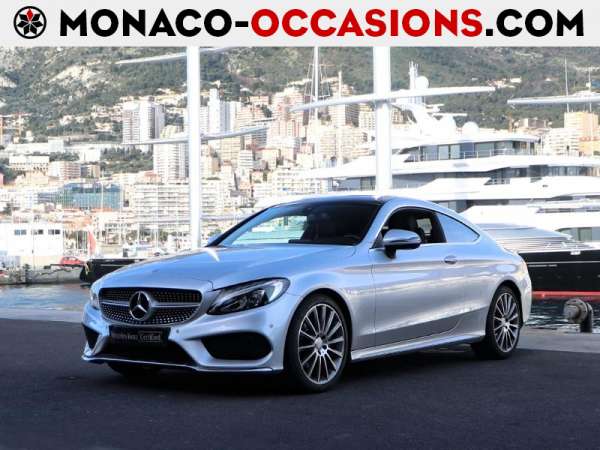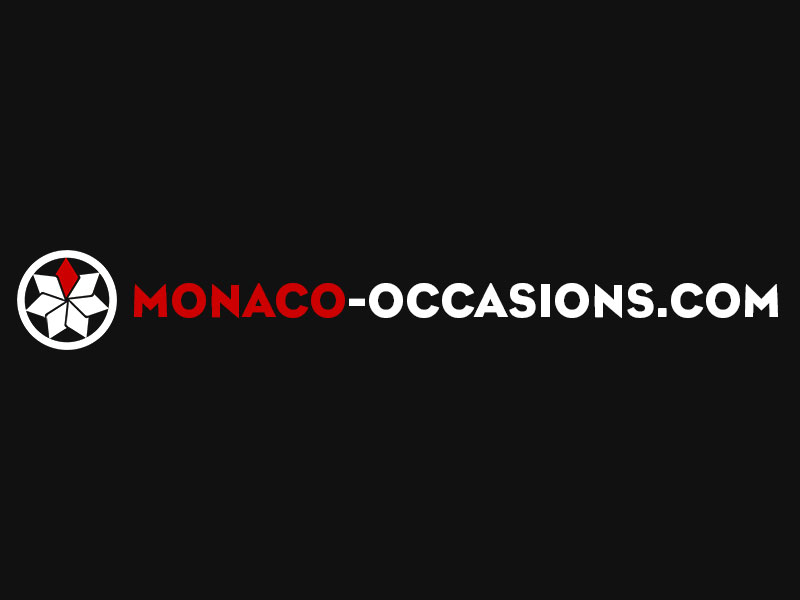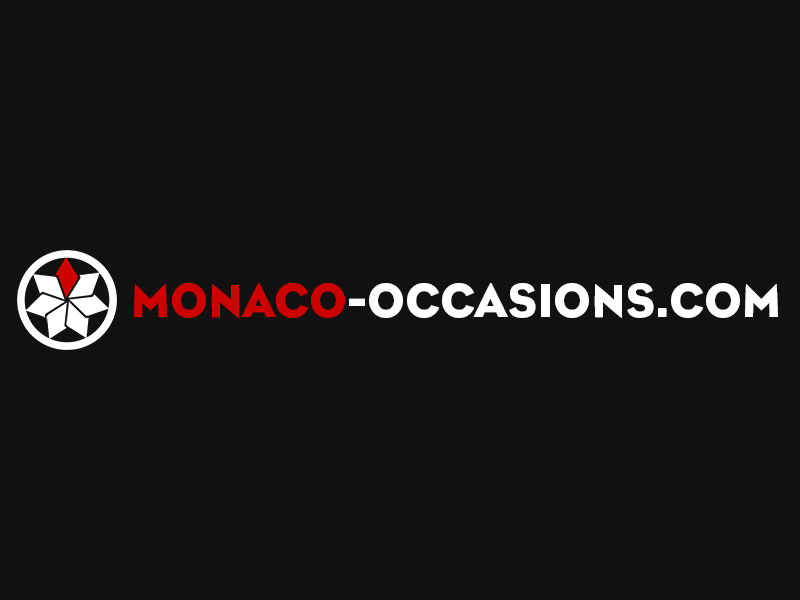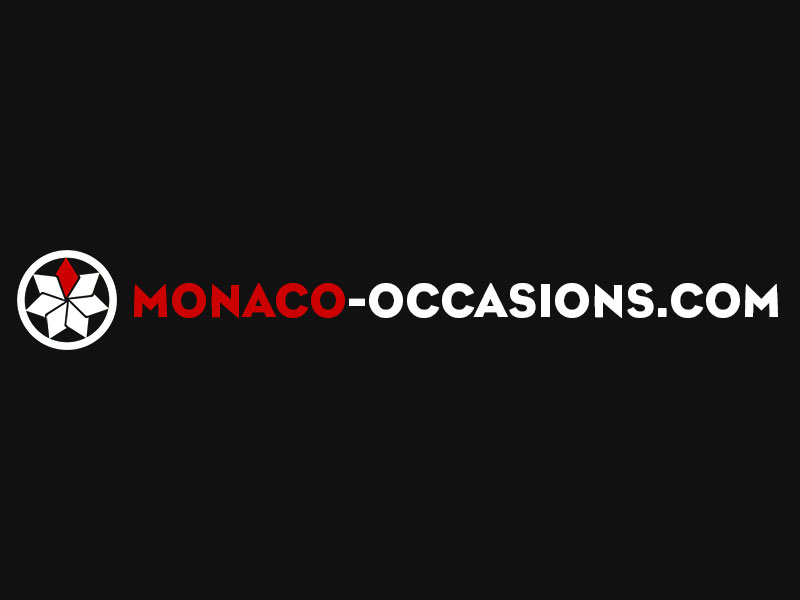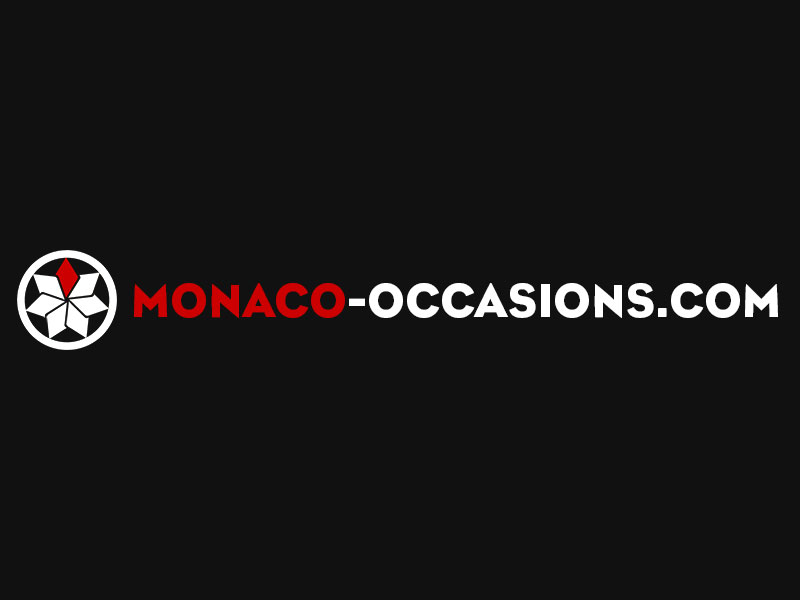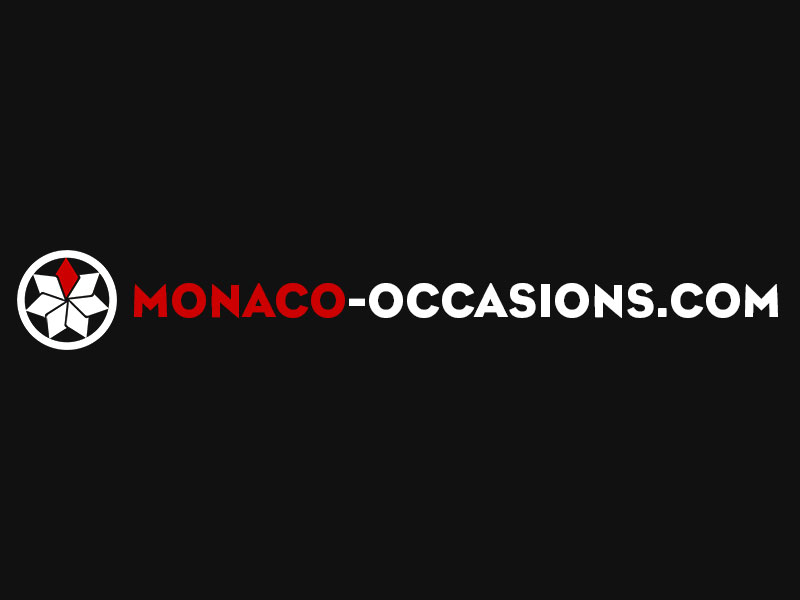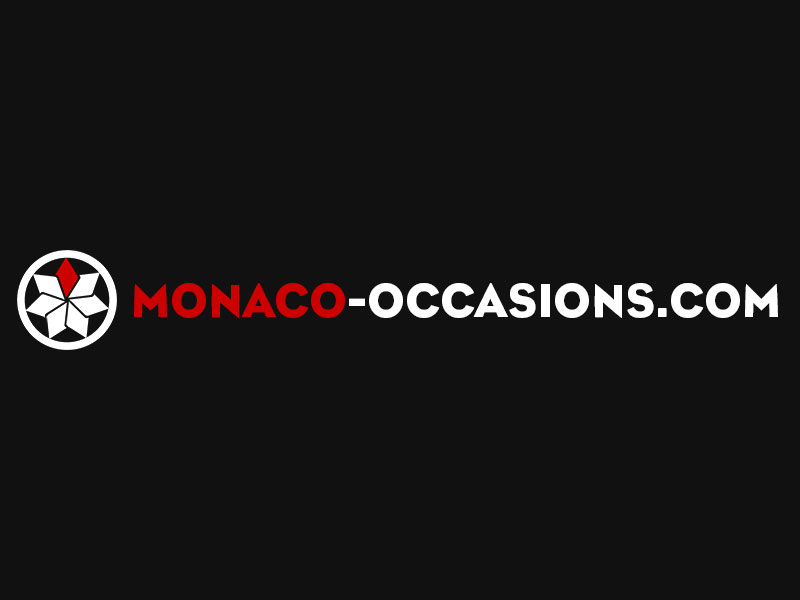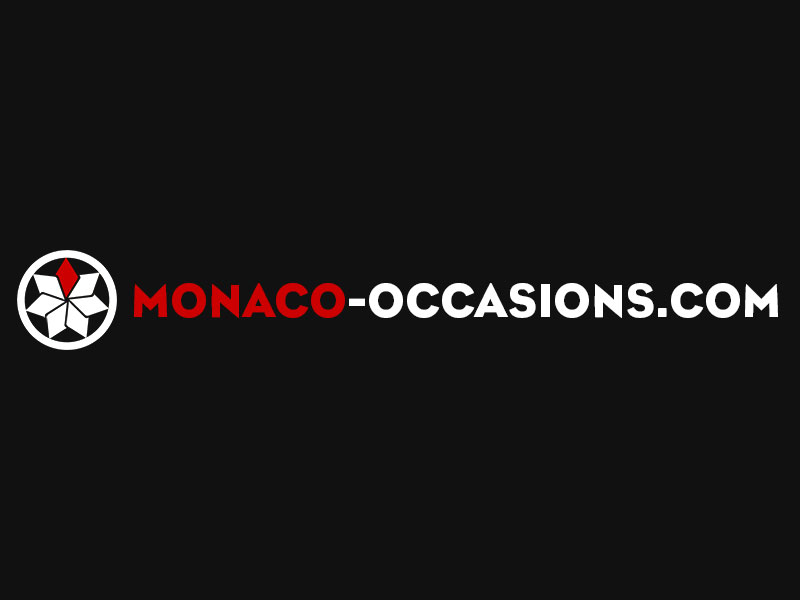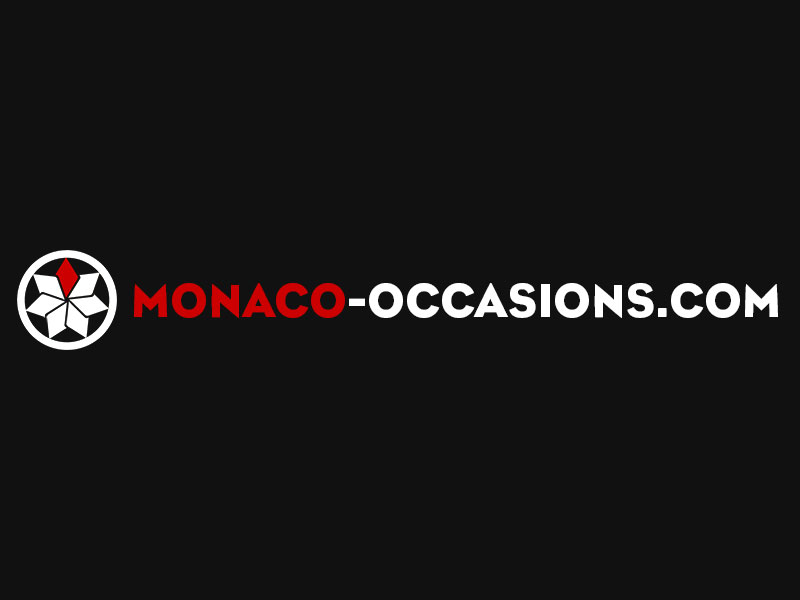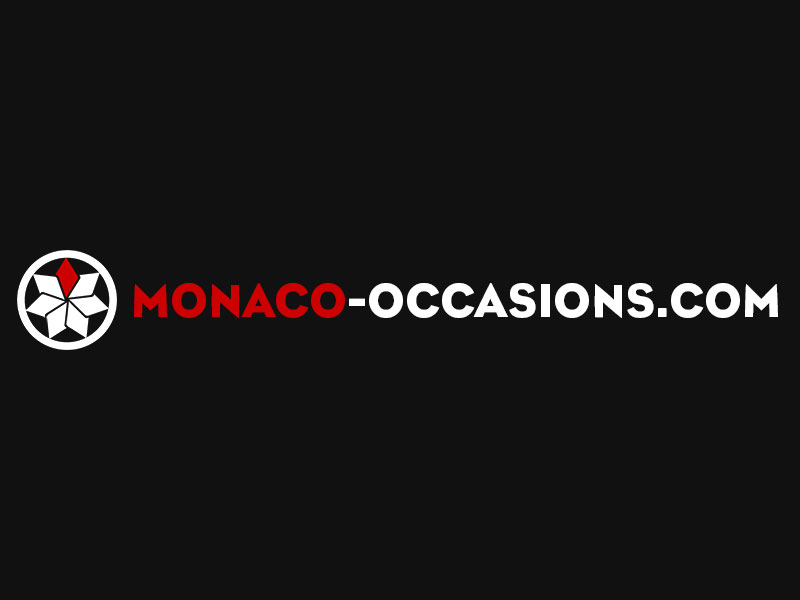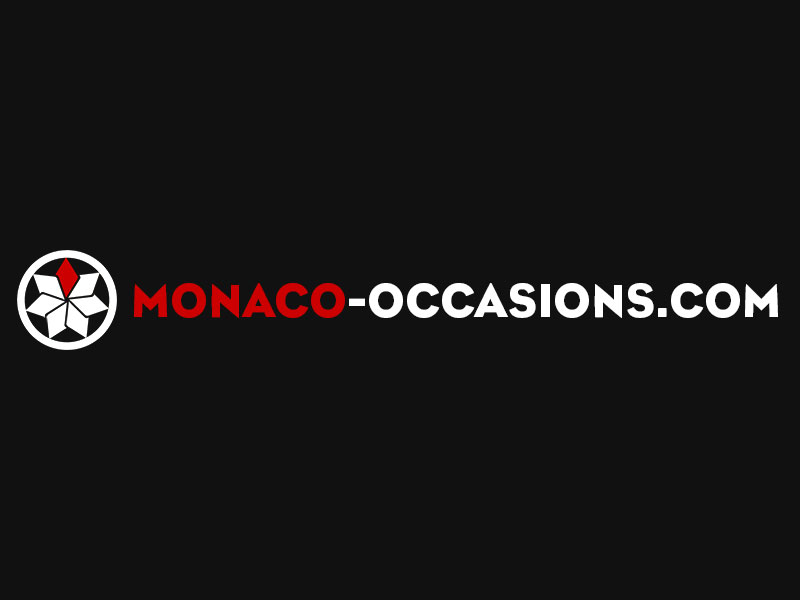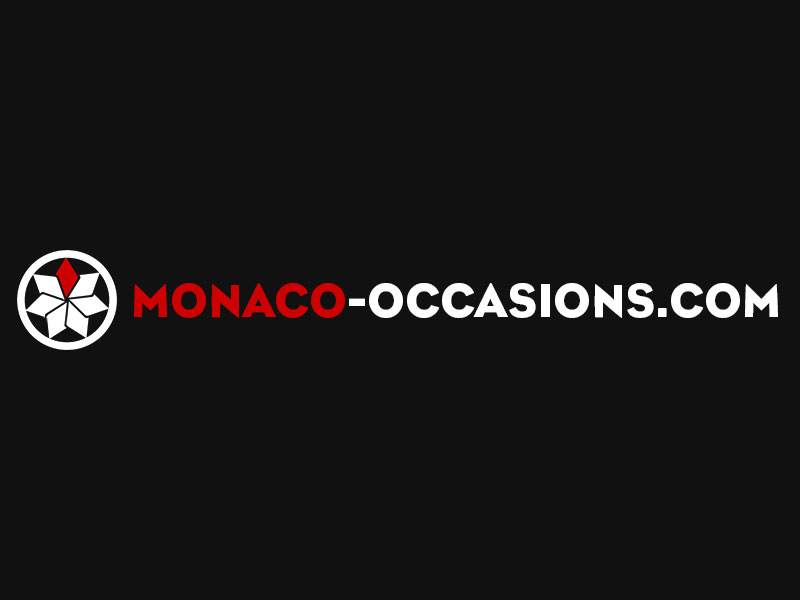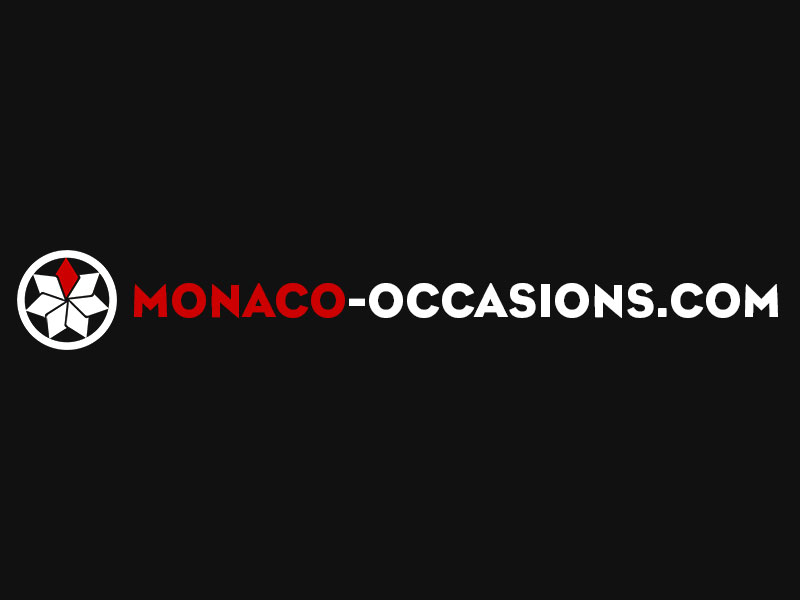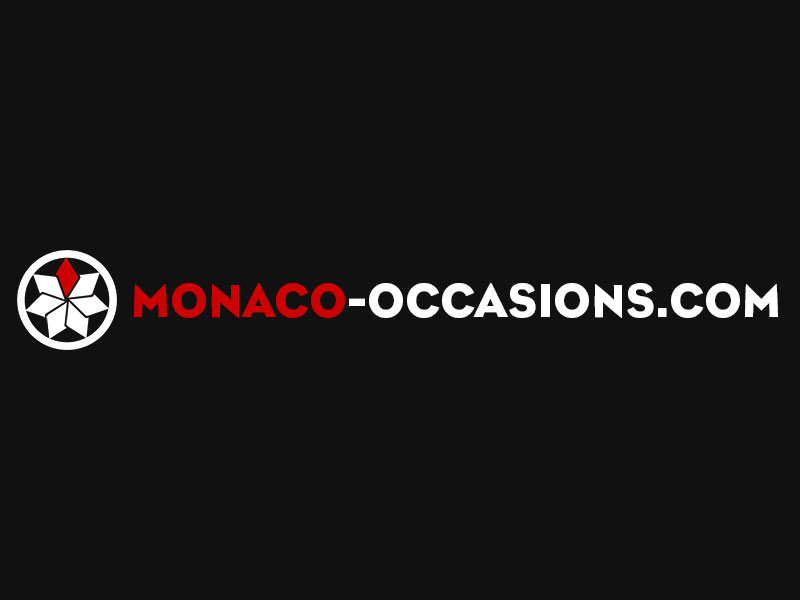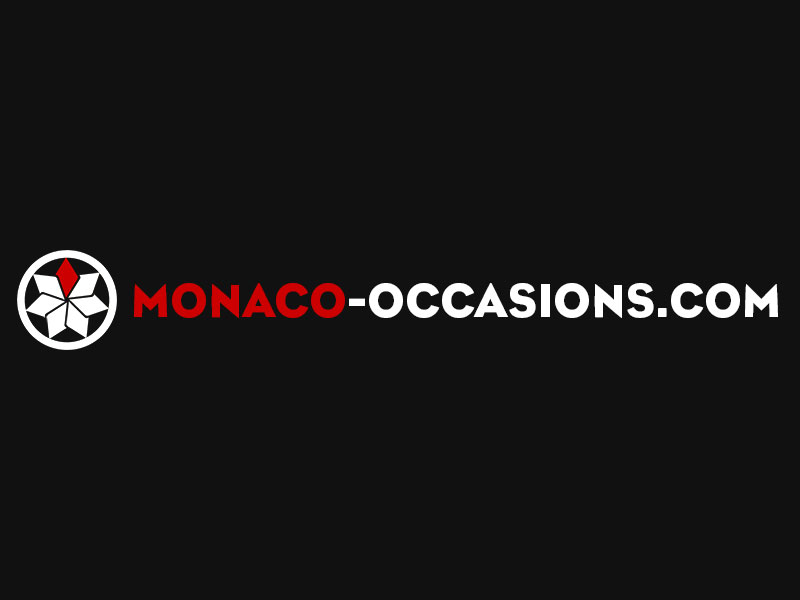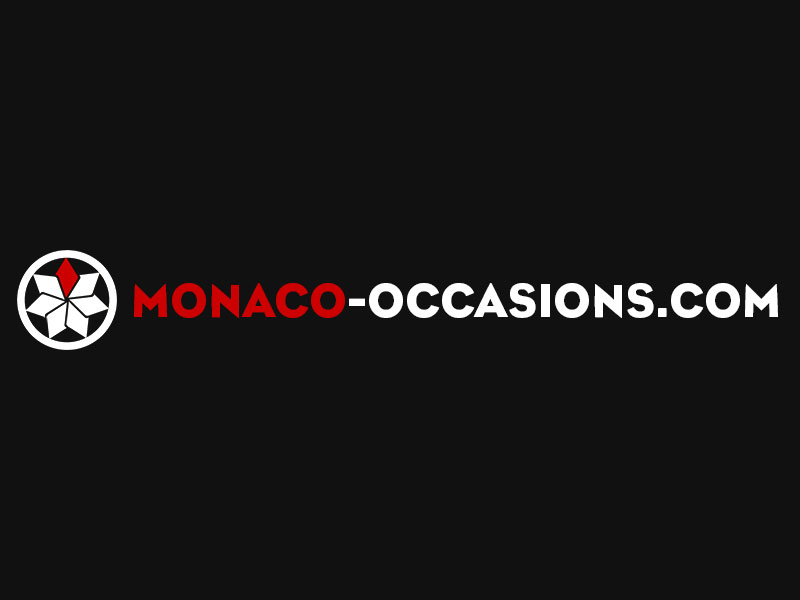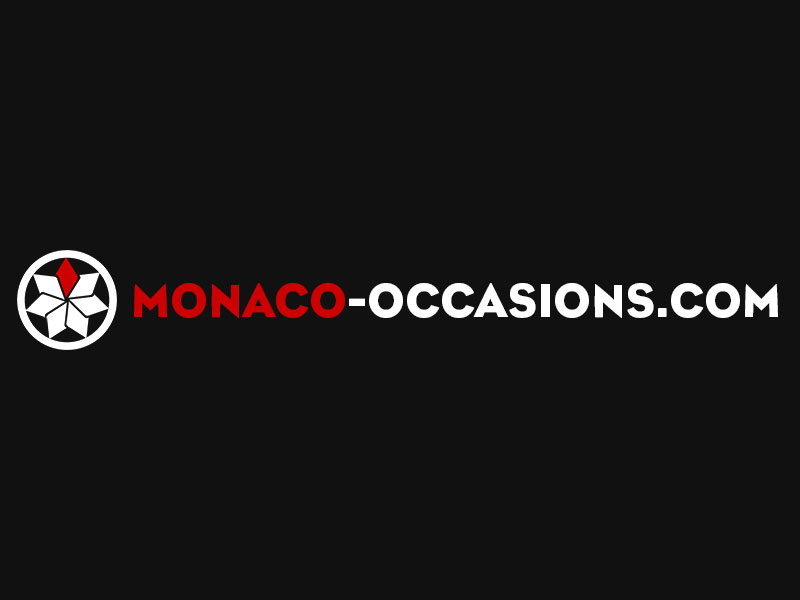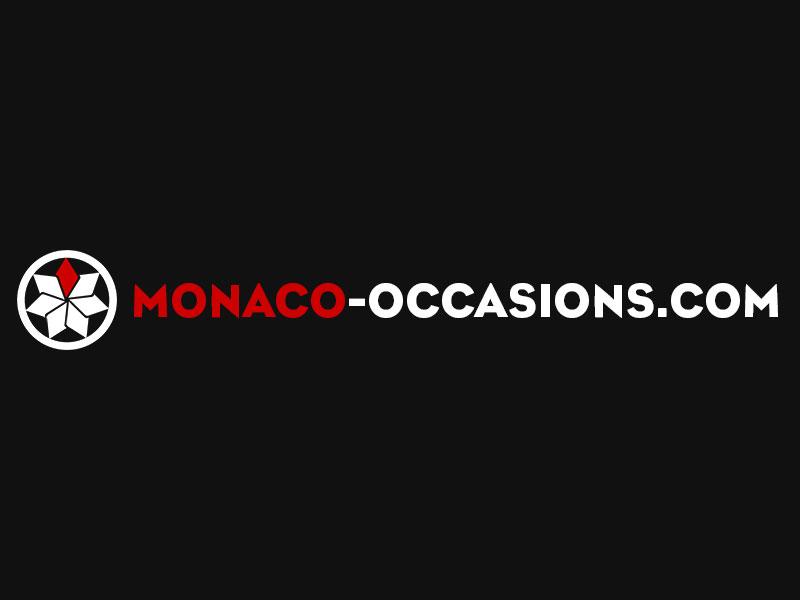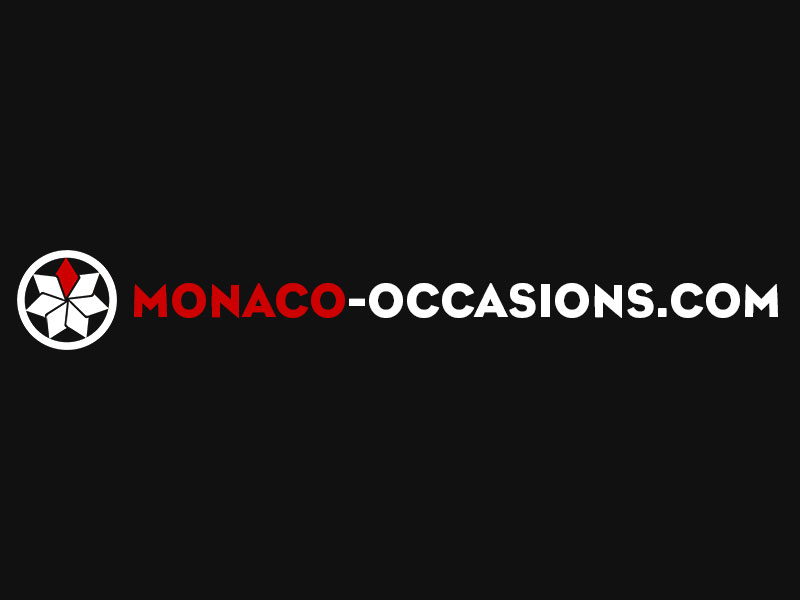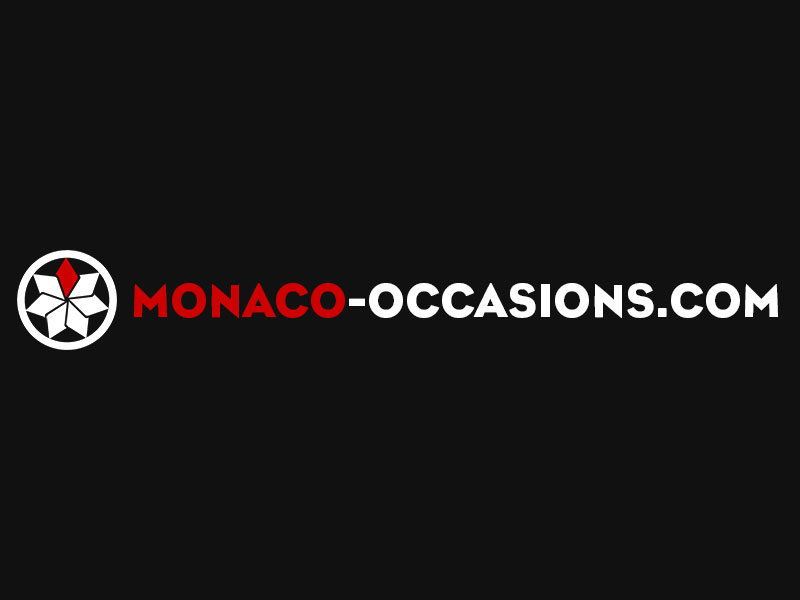 characteristics
Brand :
MERCEDES-BENZ
Model :
C Coupe 220 d 170ch Fascination 9G-Tronic
Kilometers :
45000 km
Bodywork Color :
Argent Métal
Transmission :
BVAS
Engine Power :
9
Guarantee :
Occasions Garanties 12 mois
Proposed by
SAMGF VO
Eric AUDIBERT / Nicolas DAVID
24, Avenue de Fontvieille
98000 MONACO
_
Tél. +377 92 05 95 96
vehiculeoccasion@samgf.mercedes.fr
Equipments :

ABS

Accoudoir arrière

Accoudoir central AV avec rangement

Aide au démarrage en côte

Aide au freinage d'urgence

Airbag conducteur

Airbag genoux

Airbag passager

Airbag passager déconnectable

Airbags latéraux avant

Airbags rideaux

Antidémarrage électronique

Antipatinage

Appel d'Assistance Localisé

Appel d'Urgence Localisé

Arrêt et redémarrage auto. du moteur

Bacs de portes avant

Banquette 40/20/40

Boite à gants fermée

Borne Wi-Fi

Boucliers AV et AR couleur caisse

Capteur de luminosité

Capteur de pluie

Ceinture de vitrage chromée

Clim automatique bi-zones

Commande du comportement dynamique

Commande Mode ECO

Commandes vocales

Compte tours

Contrôle élect. de la pression des pneus

Disque dur multimédia

Eclairage d'ambiance

Ecran multifonction couleur

ESP

Feux arrière à LED

Feux de freinage d'urgence

Feux de jour à LED

Filets de coffre

Filtre à particules

Filtre à Pollen

Fixations Isofix aux places arrières

Fonction MP3

GPS Cartographique

Indicateur de limitation de vitesse

Inserts de porte métal

Inserts de tableau de bord métal

Jantes Alu

Kit mains-libres Bluetooth

...
contact
monaco
Our fully-trained and dedicated teams are at your disposal to answer all enquiries.
Click here, fill in your details and send your e-mail.
We look forward to hearing from you !
secondhand cars

MERCEDES-BENZ C Coupe 220 d 170ch Fascination 9G-Tronic

37 800 €

30-06-2016

45 000 km
characteristics
Brand :
MERCEDES-BENZ
Model :
C Coupe 220 d 170ch Fascination 9G-Tronic
Kilometers :
45000 km
Bodywork Color :
Argent Métal
Transmission :
BVAS
Engine Power :
9
Guarantee :
Occasions Garanties 12 mois
Proposed by
SAMGF VO
Eric AUDIBERT / Nicolas DAVID
24, Avenue de Fontvieille
98000 MONACO
_
Tél. +377 92 05 95 96
vehiculeoccasion@samgf.mercedes.fr
Equipments :

ABS

Accoudoir arrière

Accoudoir central AV avec rangement

Aide au démarrage en côte

Aide au freinage d'urgence

Airbag conducteur

Airbag genoux

Airbag passager

Airbag passager déconnectable

Airbags latéraux avant

Airbags rideaux

Antidémarrage électronique

Antipatinage

Appel d'Assistance Localisé

Appel d'Urgence Localisé

Arrêt et redémarrage auto. du moteur

Bacs de portes avant

Banquette 40/20/40

Boite à gants fermée

Borne Wi-Fi

Boucliers AV et AR couleur caisse

Capteur de luminosité

Capteur de pluie

Ceinture de vitrage chromée

Clim automatique bi-zones

Commande du comportement dynamique

Commande Mode ECO

Commandes vocales

Compte tours

Contrôle élect. de la pression des pneus

Disque dur multimédia

Eclairage d'ambiance

Ecran multifonction couleur

ESP

Feux arrière à LED

Feux de freinage d'urgence

Feux de jour à LED

Filets de coffre

Filtre à particules

Filtre à Pollen

Fixations Isofix aux places arrières

Fonction MP3

GPS Cartographique

Indicateur de limitation de vitesse

Inserts de porte métal

Inserts de tableau de bord métal

Jantes Alu

Kit mains-libres Bluetooth